Lanyards are the most popular free-gadget at events, pubs or clubs, as well as promotional gifts for every business activity. Moreover, they are widely used at trading fairs and in all those events and activities which require showing a pass or some kind of identity card. We can make any kind of lanyard with a variety of material and printing techniques such as silk screen and heat transfer.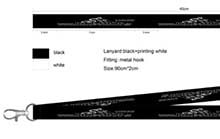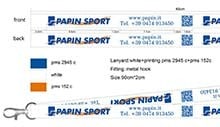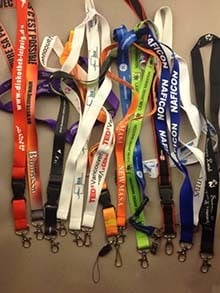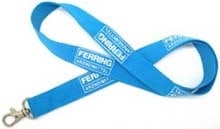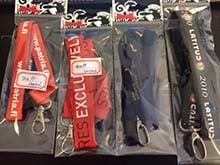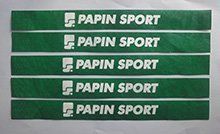 PVC cards can be used for different purposes. One of the most usual is for serving as membership cards, fidelity cards and personal cards. For this reason, they can be highly customized, from the color and the printing on the packaging. We can add sections that can be personalized, ongoing card numbers and scratch codes for secure access or sweepstakes.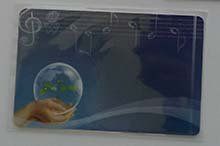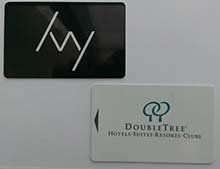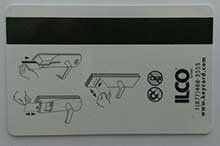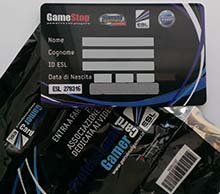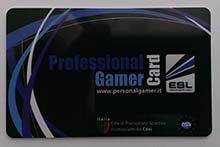 NFC (Near Field Communication) technology has many uses. For examples, many smart phones have NFC chips built in. This allow them to easily send data at short distance to other mobiles but also to many cash registers or credit card readers – this payment method is becoming quite popular. Of course, they can also be used in cards, as identity and access documents.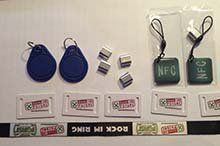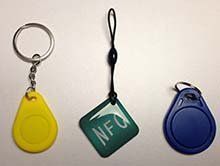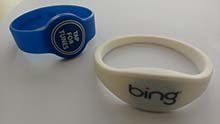 These flags are used as outdoor advertising, so they are widely used in outdoor events. They can be of different sizes and materials, according to every need and purpose, and fully customized with various kinds of logos and materials.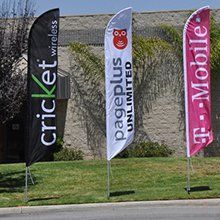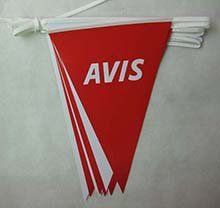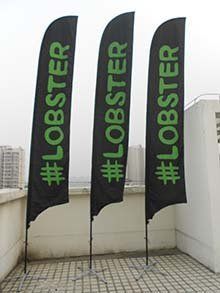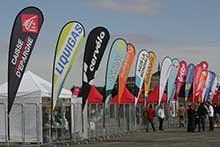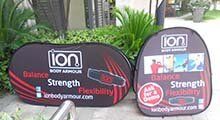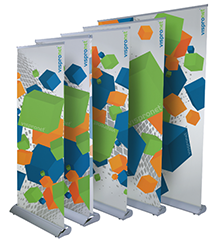 Caps are one of the most appreciated gadgets and promotional gifts. They have a high marketing and communication potential as promotional items, because they display clearly logos and writings and, in general, are often used by the customers.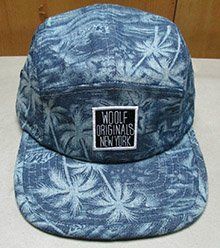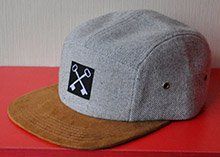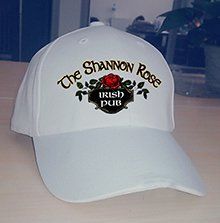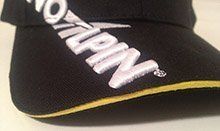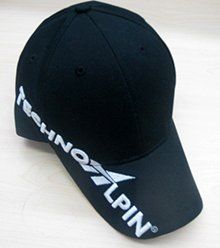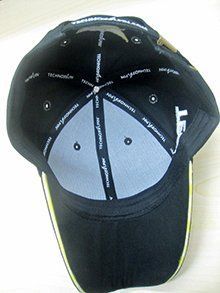 Keychains are one of the most common advertising and souvenir items. They are often used to promote the business. Since people always carry their keys with them, they can easily raise the brand awareness.